MARTIAL LAW BURGERS!!
Beekeeping for Beginners — Hive Set Up
Ever thought about keeping bees? Tricia goes over the process of starting and setting up the hive. Check out our next video for how to install bees in your hive. Bees are great garden helpers that will improve yields of gardens and orchards and of course pay back your care an attention with sweet honey. Be a part of helping to boost the falling populations of pollinators by having your own backyard hive.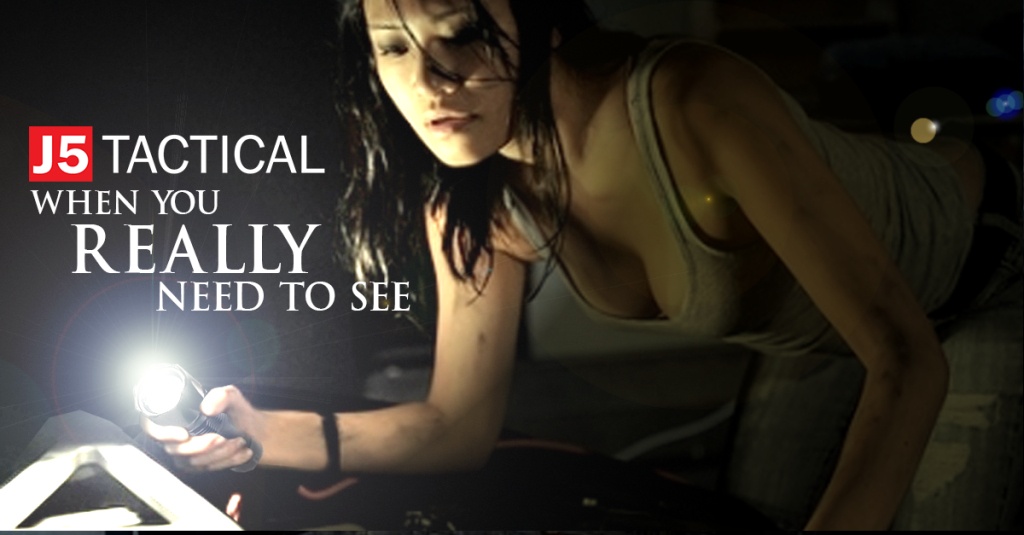 NewsLetter
Get Updates Via E-Mail!
Enter your E-Mail address: