Water's Articles Archives
Reusable Drinking Water Bottles and Bacteria:

 

What You Need to Know
Reusable drinking water bottles have evolved into an essential, daily companion for people from all walks of life.  However, their convenience and practicality is overshadowed by widespread, yet little-known health risks.  As it turns out, these bottles can play host to hundreds of thousands of individual microbes, bacteria and other pathogens that can make us sick. 
Different Types of Bottles Produce Different Results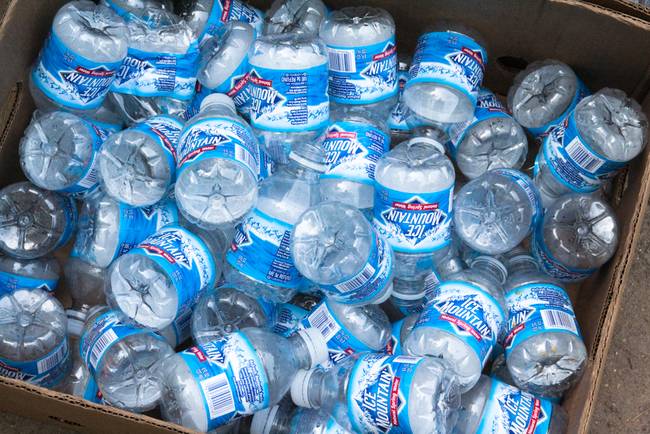 There has been a lot of research over the past few years that all points to the fact that some bottles support microbial growth than others.  Their overall design, and materials used produce different results.  Plastic bottles, particularly those with lids that double as straws, are more-likely to harbor greater numbers and a greater variety of potentially-harmful microorganisms.  On the other hand, aluminum bottles with straws have been shown to be the most-resistant. 
There is still considerable debate out there as to why this is the case, but chances are that it has something to do with heat, light and the design that sets up the perfect conditions for microbial growth.  Some types of plastics, or similar material, are porous at the microscopic level, and these little holes and crevices are just what these organisms need to thrive.  Additionally, plastic or synthetic bottles have a tendency to absorb and trap heat and light..  This warms the inside to temperatures that are ideal for microbial growth as well. 
Aluminum is Better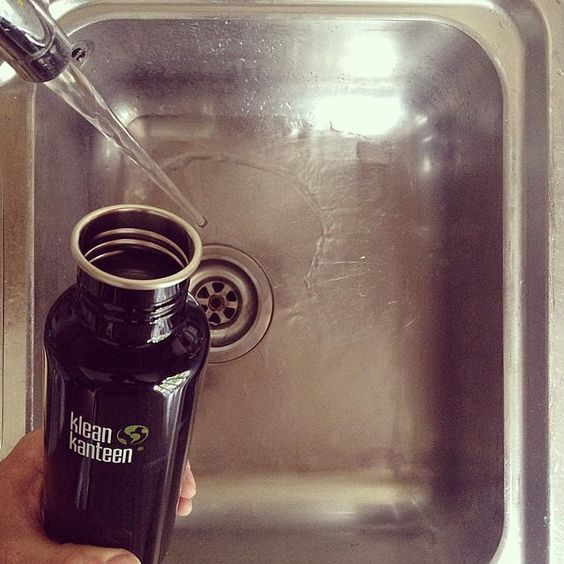 Bottles that are made from aluminum tend to be more thermostatic, meaning that they can maintain cooler temperatures for longer periods of time.  Another benefit associated with aluminum is that there are usually fewer dimples, bends, cracks or crevices in the design, which produces fewer places for microorganisms to become established.  Aluminum also has a flatter, less-porous surface area that makes it more difficult for colonies to latch-on and grow as well.
Why Straws are Better
Drinking from a straw reduces the amount of germs that are transferred from our mouths into the bottles.  Not only do straws have a smaller surface area, but there is also considerable distance between the end of the straw and the inside of the bottle.  This means that fewer pathogens make it all the way inside where they can reproduce.  Our mouths also don't come into contact with the lid as much, rather the straw, which can be pulled out, cleaned and replaced.  This further isolates microorganisms and keeps the bottle much cleaner.
However, remember that we're talking about a reduction, not an elimination of the presence of microorganisms in water bottles.  Even those made from aluminum as well as those with straws leave traces behind after we drink.  Consequently, even though these are cleaner and safer options, they still need to be sanitized properly between each use whenever possible. 
Minimizing Risk
The first thing to do is to avoid placing the lips against the lid or spout when drinking.  Use a straw or pour the water into a cup that can be disinfected when finished.  Avoiding plastic bottles altogether is another option to consider, but you can also reduce risk by frequently swapping out and disinfecting straws as well.  Finally, you can also add some purification tablets or a little bit of iodine or bleach to treat the water if you're in a situation where you can't clean them properly.
Finally, some research also suggests that the more-harmful, antibiotic-resistant microorganisms tend to be found in plastic bottles that people put their lips around when drinking.  The reasons for this are still anyone's guess, but it's something worth considering the next time you fill and pack your reusable water bottles. 
Take a couple of minutes and search for information about waterborne pathogens and reusable water bottles.  What you discover will show why it's so important to use the right bottles, minimize mouth-to-bottle contact, use a straw and properly clean and sanitize them the bottles between uses.  Following these simple steps can go a long toward reducing the chances of catching a waterborne illness now as well as during a crisis.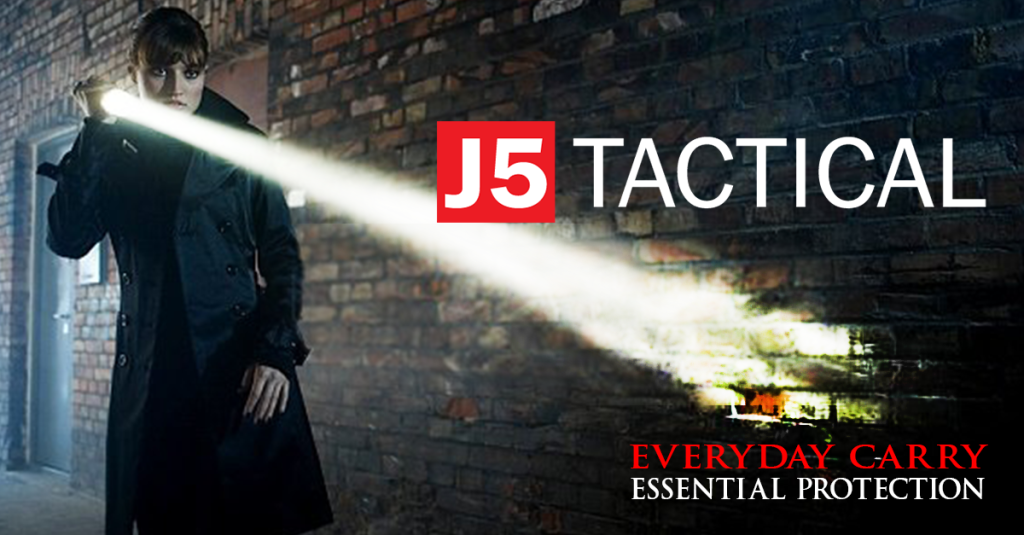 What's the Difference Between Water Resistance, Repellent and Waterproof?


Water Resistance
Water resistant products are engineered to provide a limited amount of protection when exposed to water. This can include special seals, coatings or the application of certain chemicals to keep the product from being destroyed by light contact with water. Consider how water-resistant watches or smartphones don't fry out if they get a little wet. Some fabrics are water resistant as well, in addition to sprays that can be applied to things like boots or tents. This is considered to be the weakest form of water protection.



Water Repellent
Some materials and sprays provide a protective coating that prevents water molecules from adhering to the surface. This causes the water to either bead or sheet off the surface. However, it's important to note that the product may not be as water-resistant as they are two different things. This form of protection is considered to be a little better than water resistance.

Waterproof
Waterproof products are intended to provide complete protection against the effects of water. However, not all waterproof products are created equally. There are many different levels of "waterproofing", and it's important to consider how you will be using a particular item. This will ensure that you are not exposing it to adverse conditions that could degrade or neutralize the intended level of protection.
For example, many products are rated to be waterproof to a certain depth. As things descend under water, pressure increases and will eventually cause the item to become breached and deform. It's important to know the depth limit of the item that you are considering obtaining or using. For example, if you are diving and need a camera case, make sure that it is rated to withstand the pressure at the depth that you plan on taking pictures.
Items are also rated on time of exposure. For example, some items are made to be waterproof for a few hours whereas others can be submerged for longer periods of time. There are always the odd reports of smartphones being submerged near beaches or dive sites, only to be recovered, turned on and fully-functional. However, this is not always the case, and many items will cease to work once the waterproofing seals degrade to the point where water can seep in.
In terms of clothing, outdoor gear and footwear, many water-reducing products have a very short shelf-life. Furthermore, it is important to treat items on a periodic basis to maximize protection as well. Keep in mind that water-reducing products can also inhibit the flow of air through material, and this lack of circulation can interfere with temperature and moisture regulation.
The main lesson to learn here is that it's important to read labels, ask questions and learn more about the level of protection that is found in particular products.   Remember that quality matters, and you should always choose items that live up to their marketing claims as well. This will help you to save money and avoid dealing with any inconveniences or serious problems that can develop if they are used for the wrong purposes.
NewsLetter
Get Updates Via E-Mail!
Enter your E-Mail address: