Videos's Articles Archives
Making a Machete with No Power Tools – Survival, Prepper, Beginning Blade Makers
This video shows the making of a small machete using nothing but hand tools. The video will appeal to both beginning knife makers who don't have large, highly equipped shops as well as to survival/prepper folks who want to be able to make high quality cutting tools under challenging, rustic circumstances.
Primitive Survival Trap – The Feather Spear Trap
In this video I show you how to build a primitive survival trap that is particularly effective against wild hogs. It is easy to build and it is reliable.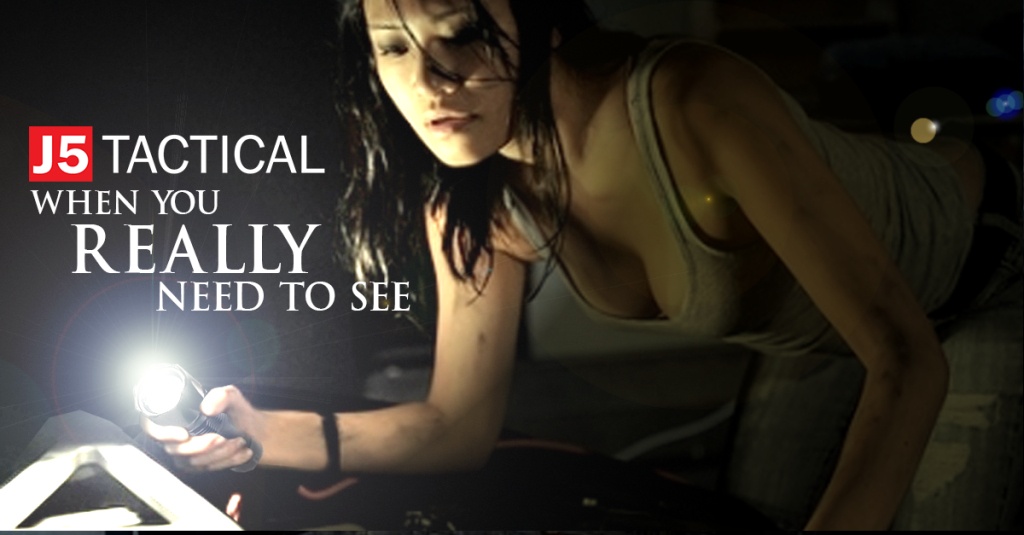 NewsLetter
Get Updates Via E-Mail!
Enter your E-Mail address: