Survival Skills's Articles Archives
How to Make a Delicious and Filling Rabbit Stew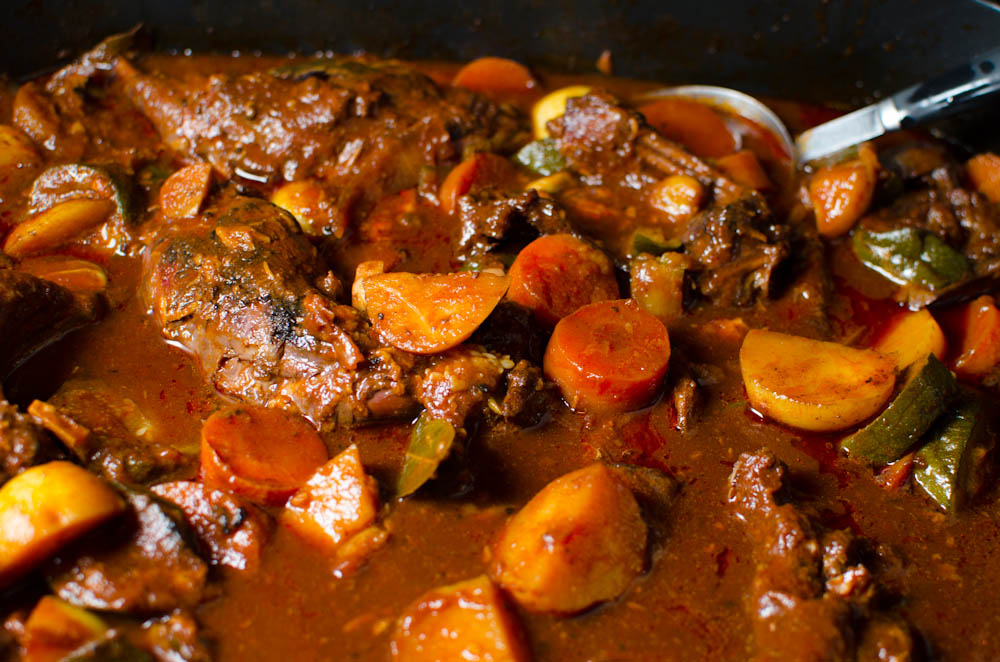 Rabbit meat used to be a staple source of protein in many parts of the country, and chances are that it will again during a SHTF situation.  One of the best ways to enjoy rabbit is by making a stew with the meat.  Not only is this an easy way to prepare rabbit, but it stews are also a good source of nutrition.  Let's take a look at a basic recipe that is easy to prepare and yields delicious results.
Ingredients:
2-3 Lbs of rabbit meat
4-5 onions, sliced thick
2 tomatoes, peeled and chopped
2 potatoes, diced (optional)
2-4 carrots, sliced (optional)
4-5 peppercorns
1 bay leaf
1 glass of red wine or 1 can of beer
3 tablespoons of oil
Salt and seasonings to taste
Getting Started
The first step is to pour the oil into a stockpot and bring up the heat.  Add in the cut pieces of rabbit meat and give the pot a gentle shake to ensure that they are coated with oil.  Sear the meat on both sides for a couple of minutes before adding in the chopped onions and stir.  Next, add in the tomatoes, lower the heat about halfway and continue stirring until the vegetables are evenly-blended with the meat. 
Cook and stir for about 3 more minutes before stirring in the alcohol and adding the bay leaf as well as the rest of the ingredients.  Let the stew simmer for a few minutes more, as you gently stir, before adding in enough water to submerge the meat by a couple of inches.  Cover, bring the the stew to a boil, and it let cook for about an hour and fifteen minutes.  Add water as necessary, and stir occasionally to prevent scorching.
A good rule of thumb to follow is that the stew is generally ready once the meat starts to fall off the bone.  If you have already removed the bones, then the meat will be ready when it tenderizes and breaks apart easily.  Consider cooking the stew with some of the bones as this will enhance the flavor while adding more minerals as they are drawn out of the marrow.
Improvising Vegetables
A lot of people have differing opinions as to when to put the vegetables in a stew.  On one hand, if you put them in too early, they will be soft or on the verge of disintegration by the time the stew is finished.  On the other hand, if you wait too long, then the meat will be overcooked while the veggies will still be hard.  The reason that we mention putting in the onions early in the process is that searing them, along with the beef injects a lot of flavor into the stew.  However, you can always keep some onions aside and add them later if you prefer.
Another thing to keep in mind is that if you use a lot of carrots or potatoes, you will also need more water as they soak up the liquid while cooking.  Make sure to be attentive and add water as necessary.  Other than that, making rabbit stew is not that different than some of the more traditional varieties.  Try it for yourself, and chances are you'll be surprised that rabbit meat can be so tasty.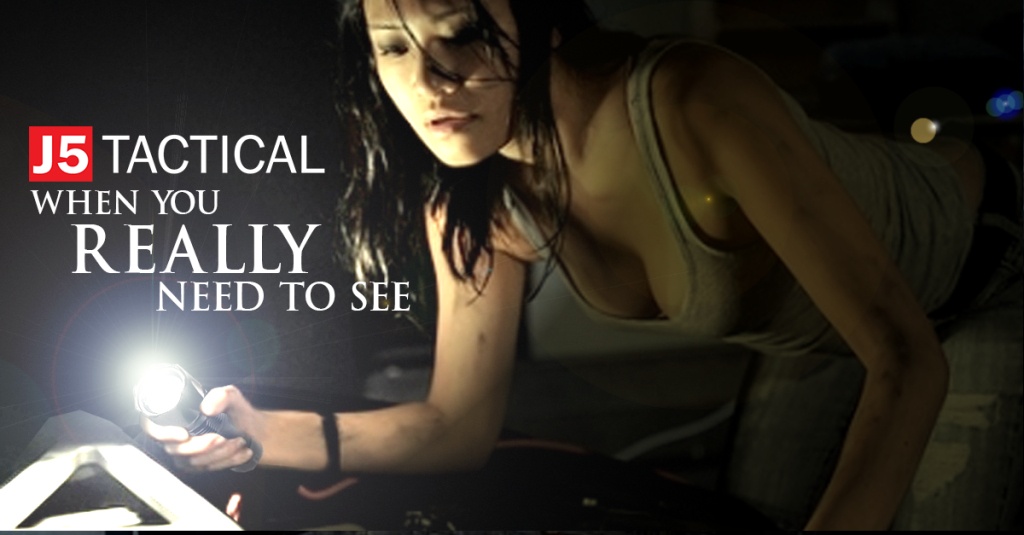 3 Minute Paracord Knife Handle Wrap – Best Simple and Easy 550 Paracord Survival Handle Wrap
In this Schrade Quick Tip Video, we're going to show you a simple, easy way to wrap 550 para-cord around just about any knife handle to increase grip, comfort and extend your knife's versa-tility.
Along the way we'll show you how to avoid some dangerous mistakes that beginners make… AND share some Expert tips to wrapping your knife handles… in no time flat!
NewsLetter
Get Updates Via E-Mail!
Enter your E-Mail address: