Survival Food's Articles Archives
Making Staghorn Sumac Bread

In most of North America, the first clusters are ready to be plucked sometime in July, with the prime time being in early August. Taste each cluster as you harvest to assure yourself that you are collecting something with flavor since occasionally they are bland. A dark purple coloration usually indicates that the flavor of the fruit has developed fully; yet some of the best clusters I've tasted were light pink. Sometimes a white, sticky substance coats the berry heads; this is pure essence of sumac flavor-don't let it scare you off. I pluck about six to eight average-sized clusters for a pitcher of sumac-ade.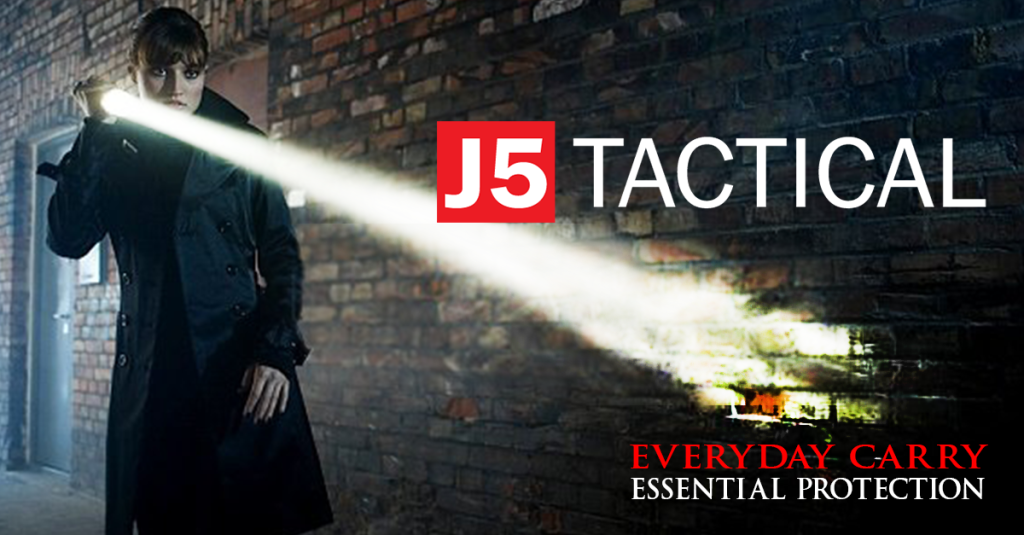 How to Make Homemade Yogurt the Easy Way

You can take control of what you are eating while saving a lot of money at the same time.  Let's take a look at a few basic highlights that will show you how easy it is to make yogurt at home.

Yogurt from Milk
Take 1 quart of 2% milk and pour it into a saucepan and cook it over medium to low heat.  Continually stir the milk to keep it from sticking to the pan and burning for 5-8 minutes or so.  Remove from heat and let cool until it reaches 110-120 degrees.  Dab 3 tablespoons of plain yogurt into the saucepan.  Whisk until everything is evenly mixed.
Place the mix into a quart-sized mason jar, clean the rim with a damp towel and cover the top with a couple of hand towels or cloth dish rags.  Use a rubber band to hold it in place.  Let rest for about five hours at a warm temperature (the warmer the better) for about 5-6 hours, but it may take longer if the yogurt is resting in cooler rooms.
The yogurt will be ready for refrigeration once it develops the consistency of a custard.  Place the jar in the refrigerator and let it cool for up to an hour.  You can remove it once the jar and yogurt has been thoroughly chilled.  Cover the jar with a lid and store in the refrigerator
Starters
Most yogurt recipes call for the use of yogurt or yogurt starters.  These are basically portions of previous batches that are introduced into new milk.  You can also find special products online or in some stores that are designed to activate the conversion process.  In any case, many people are claiming that Greek yogurt brands are not good for starters.   Try and find natural yogurt when possible and look for quality over price.  This will greatly enhance the potency of the starter while possibly contributing to the quality of your yogurt in the future as well.
Most people save a little of the yogurt they make and use it as a starter for a subsequent batch.  You can theoretically do this for unlimited times, but it's fun and good to experiment with different products to see how they turn out over time as well.
Temperature Regulation
The quality and texture of the yogurt you produce will depend a lot on temperature regulation.  For example, the milk should be heated to between 185-195 degrees in order for its molecular structure to break down at just the right time.  Allowing the milk to cool to 120 degrees before incorporating the starter will allow the molecules to arrange themselves in ways that will best bind to the yogurt.  However, temperatures can vary depending on the quality of the flame, saucepan used, quality of the stirring, altitude and even the amount of fat in the milk.  Consequently, it may take some time to learn and experiment until you are making the batches that you like every time.
NewsLetter
Get Updates Via E-Mail!
Enter your E-Mail address: