Guns & Ammo's Articles Archives
Reloading 10 Gauge Brass Shotgun Shells
For the full length version of this and other MidwayUSA videos visit the MidwayUSA Video Library:
http://bit.ly/1bng02D
Watch along as Larry Potterfield, Founder and CEO of MidwayUSA, demonstrates how easy it is to load some 10 gauge brass shotgun shells using black powder and traditional wads for his antique Parker Shotgun.
Primitive Survival Trap – The Feather Spear Trap
In this video I show you how to build a primitive survival trap that is particularly effective against wild hogs. It is easy to build and it is reliable.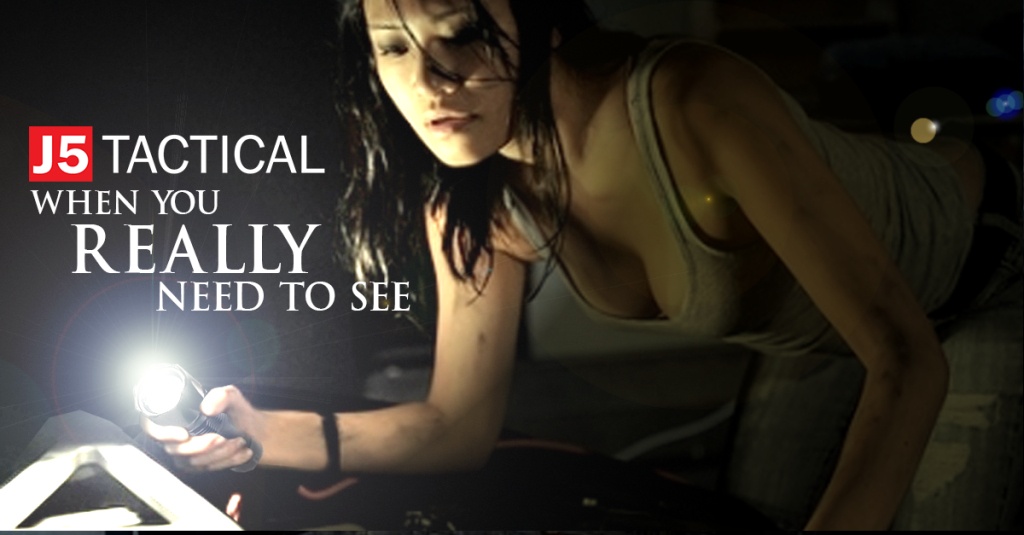 NewsLetter
Get Updates Via E-Mail!
Enter your E-Mail address: