Guns & Ammo's Articles Archives
Best Non-Power Tools Needed for Survival
It's important to have a collection of tools on hand at all times that do not require power. This will ensure that work can still get done whether or not the electricity goes off or batteries die. Here are a few examples of items that will help to make things easier when the SHTF and we get thrown back into the stone age.
Survival Knife
A quality survival knife with a thick blade, notched edge and strong handle will give you three tools in one that can be used for tons of purposes. This is arguably one of the single, most important tools that you can have.
Utility Pocket Knife
A good utility knife will be like a mini-toolbox that has accessories such as a can opener, screwdriver, scissors, saw and pliers. There are a range of products out there to choose from, so don't limit yourself to these suggestions alone. However, make sure that you get your hands on a quality product to minimize the chances of it breaking in the field.
Hand Axe
A hand axe can be used for a number of purposes. Examples include chopping wood, breaking ice, using it as a hammer or even as a weapon in emergencies. It is also small enough to be carried from place to place without too much difficulty.
Screwdrivers
They are good for many things other than tightening or loosening screws. A screwdriver can be used as a wedge or pry bar, to pick ice or a lock and as a defensive weapon. They also come in handy for digging mud out of the soles of boots.
Hand Drill
A hand drill is surprisingly effective and easy to use, but they are often the last thing people think about when putting together an off-the-grid toolbox.   A good drill will be able to cut through wood as well as aluminum. Make sure to buy one that has an adjustable chuck along with a durable gearbox and handle. Avoid cheap plastic models if at all possible.
Duct Tape
The importance of duct tape can not be underscored enough, and it bears continual reminding to include this in your toolbox.
Saw
A standard handsaw and hacksaw should be included in your toolbox. However, it is important to have an extra blade that will be able to cut through steel, aluminum or copper when necessary.
Wrench
A standard adjustable wrench will handle most of the jobs that you can expect to encounter with the exception of plumbing problems. Consider including a plumbing wrench in your toolbox as well.
Socket Set
Stubborn bolts or those in hard-to-reach areas will be much easier to deal with if you have a basic socket set. Make sure to include standard as well as metric sockets, and try to include an extension or two as well.
Pliers
Including two pair of adjustable pliers will help you to avoid getting stuck without resources if you are making repairs on anything that has nuts and bolts.
This is by no means an exhaustive list, but an example of some non-power tools that you can put into a toolbox and carry around.   You want to make sure that you have access to useful resources that will come in handy as needed, and this list covers the bases. Feel free to modify these suggestions to match your particular needs, and make sure that you build up your collection now so that you won't have to worry about it later.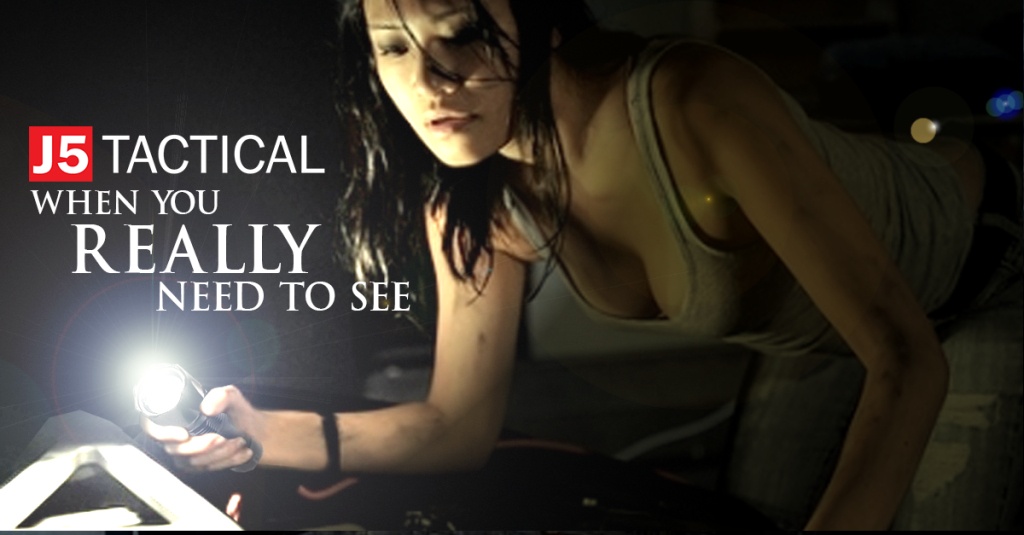 Reloading 10 Gauge Brass Shotgun Shells
For the full length version of this and other MidwayUSA videos visit the MidwayUSA Video Library:
http://bit.ly/1bng02D
Watch along as Larry Potterfield, Founder and CEO of MidwayUSA, demonstrates how easy it is to load some 10 gauge brass shotgun shells using black powder and traditional wads for his antique Parker Shotgun.
NewsLetter
Get Updates Via E-Mail!
Enter your E-Mail address: