Archive for May, 2017
Yo Yo Trap Jug Set- Survival Fishing
This is a follow up video to the last yo yo trap video. It demonstrates how to rig a jug set from the bank with minimal supplies for survival fishing!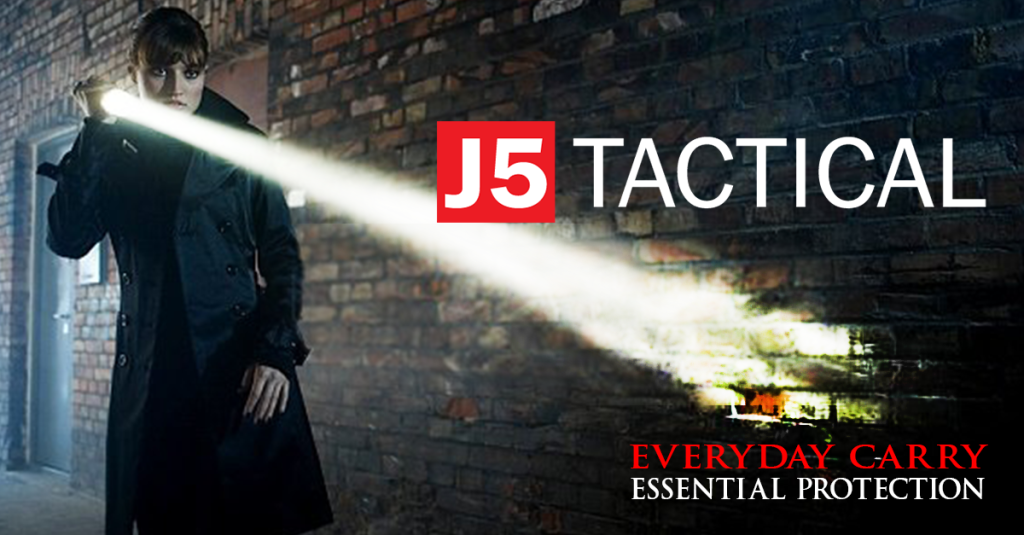 How to Build the Ultimate Fishing Raft From Storage Bins
How to build the ultimate fishing raft from storage bins and lumber. These rafts are awesome durable and portable.
NewsLetter
Get Updates Via E-Mail!
Enter your E-Mail address: